A Big GVH Welcome to our new cat vet Dr Sally Coggins!
By John Morgan | Dated March 2, 2020
We are delighted to have Sally join us last week! She will be sharing her knowledge of all things feline and helping us provide the best possible cat care!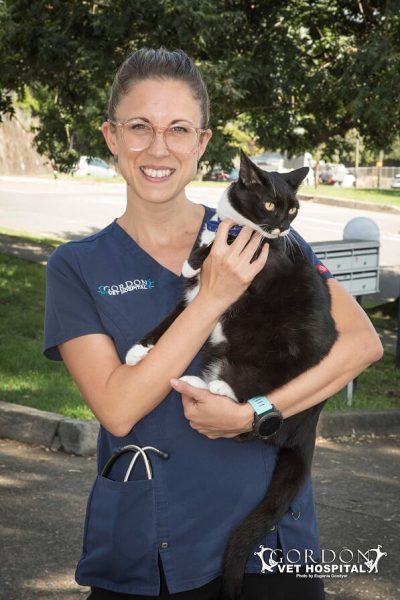 Sally graduated with honours from The University of Sydney in 2007. She spent her first two years working in a busy general small animal practice in Canberra, where she first began expanding on her love of feline medicine by completing a continuing education course in feline medicing in 2009.
In 2010, Sally commenced work in feline only practice at The Cat Clinic in Prahan (Melbourne), where she remained for 10 years. She attained her membership qualification with the Australian and New Zealand College of Veterinary Scientists in Feline Medicine in 2012 and went on to become a partner and director in this busy practice, seeing a high number of both first opinion and referral cases.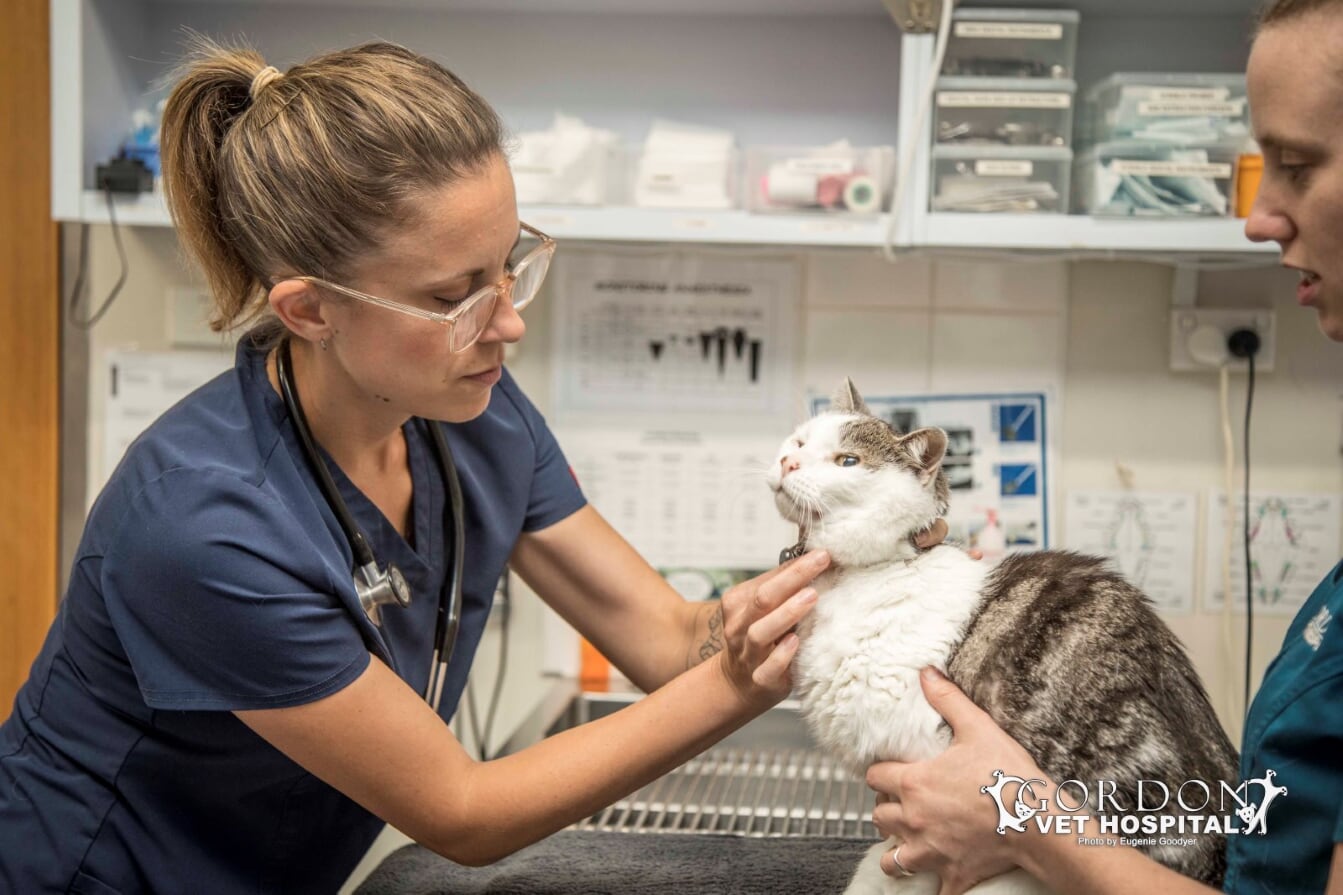 Sally loves all cats (even if they don't love her!) and particularly enjoys managing chronic health conditions and geriatric medicine, but primarily she loves forming long term bonds with her patients and clients.
Sally has recently relocated to Sydney, with her husband Toby and their two (lovingly dysfunctional) domestic cats – Fox and Edie. When she's not at work, Sally is usually out running on trails or training for her next Ultramarathon.
You can read all about our Cat Clinic and the services we provide here