GapOnly™ Payment Now Available
Paying Your Vet Bills Just Got Easier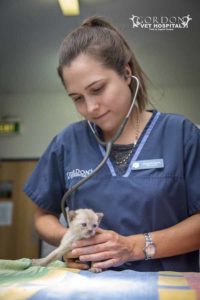 We know at Gordon Vet Hospital that having a pet means a lot of love, affection and joy. Pets are more than just companions, they are family.
Part of having pets is that accidents or illnesses do, unfortunately, happen. Vet care has made huge advancements in the last few years and we are happy to announce that insurance companies are catching up.
We are proud to announce the release of GapOnly™ claims at Gordon Vet Hospital with eligible insurance companies. That means if you have pet insurance for your furry friend with participating PetSure insurance companies you only have to pay the 'Gap' – basically the difference between the amount of the bill and what your insurance company will pay. That way you don't have to wait to be re-imbursed by them!
Click Here to Check if You Can Access GapOnly™
---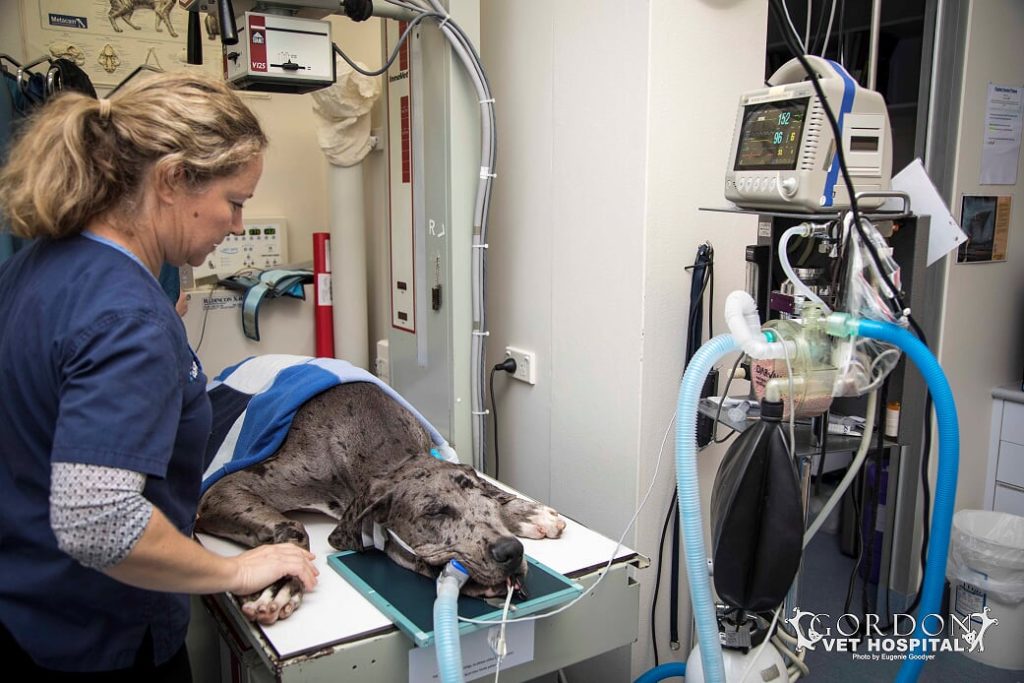 How GapOnly™ Works:
1. Have a vet visit or procedure performed at Gordon Vet Hospital.
2. Request to have a GapOnly™ payment if you have an eligible insurance fund with our reception team*
3. The history and invoice is digitally sent to your insurance company.
4. Wait 10-20 minutes.
5. Only pay what the insurance company doesn't cover – they will transfer the rest directly**
---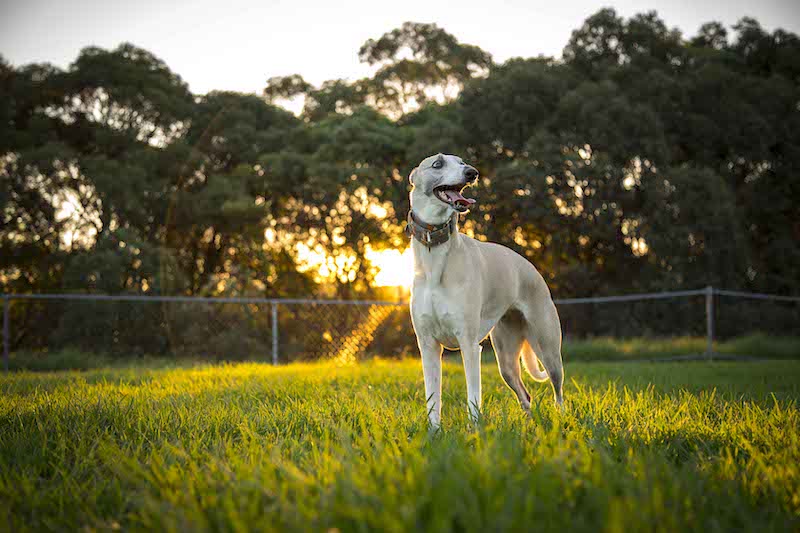 The Benefits of GapOnly™:
Less credit stress.
Think less about cost and more about getting top level veterinary care.
Get the most out of your insurance premiums.
No need to watch and wait to check for when the money comes back into your account from the insurance company.
Have a Question About Using GapOnly™? Let Us Know
If you have any questions please give us a call on 94983000.
---
*Please be advised that this service is only available for eligible PetSure insurance providers. Check with your insurance company or go to https://gaponly.com.au for more information.
**Gordon Vet Hospital can not provide information on what is claimable or not-claimable or the amounts insurance companies will cover. This is highly dependent on your insurance policy and your pet's medical history.