Emergency Surgery for Anne the Guide Dog Puppy
By John Morgan | Dated July 6, 2020
At Gordon Vets we are privileged to be one of the few vets in Sydney that regularly treats Guide Dogs for a range of issues and ailments. We are grateful to be part of such an amazing organisation but are often called to help some very sick dogs.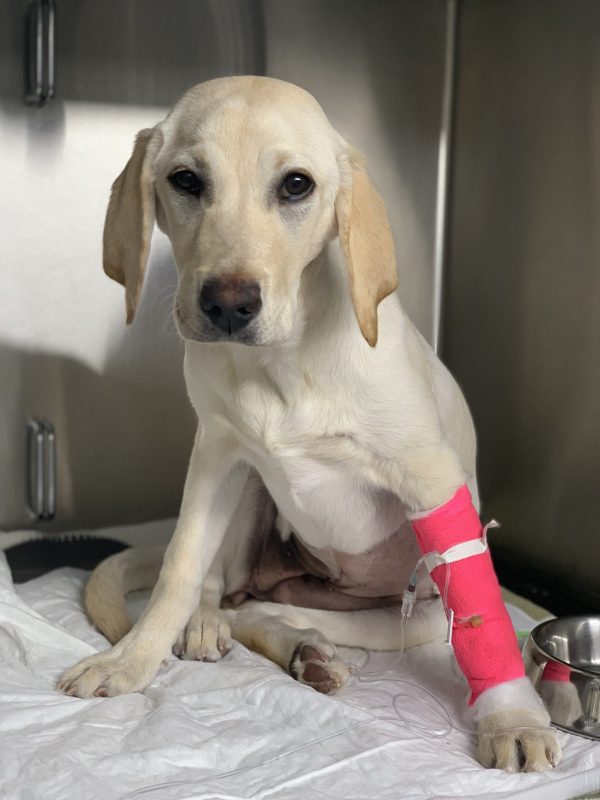 Beautiful Anne the Guide Dog puppy presented to Gordon Vet Hospital after a few days of vomiting and not holding down any food. She had lost a lot of electrolytes as a result of her illness and was not her normal bubbly self. When we palpated her abdomen an obvious round object was found within her gastrointestinal tract. This was confirmed on X-rays and surgery was planned. Before we got to surgery Anne was re-hydrated with fluids which corrected her electrolyte levels.
During surgery a small soft ball that looked like the inside of a golf ball was found stuck in her intestines causing a lot of irritation and thickening of the intestines. It was also found at this time there was a significant area of the intestines had become entrapped or torsed (twisted) resulting in a lack of blood flow that could not be reversed. A procedure called a resection and anastomosis was performed whereby 10cm of intestine that would not have survived was removed to help with Anne's recovery and avoid major complications.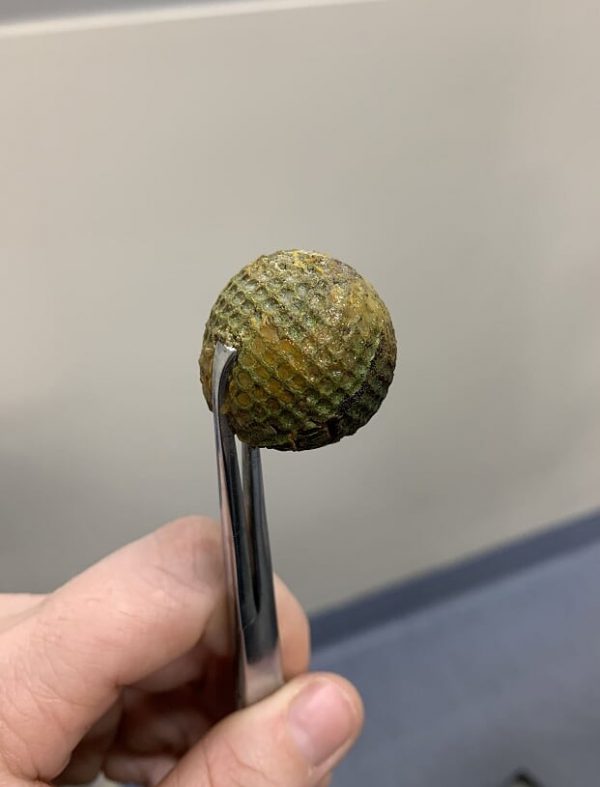 Fortunately, Anne made a full recovery from her surgery and has progressed well in the Guide Dog program!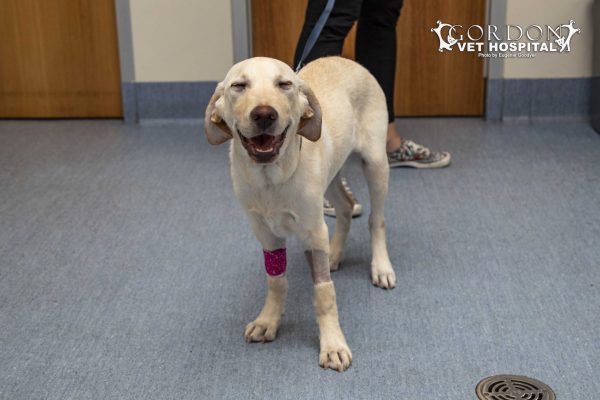 If you would like to donate to Guide Dogs NSW to support their amazing work please click here.
Based on 168 reviews