What is your diagnosis?
By Helen Burns | Dated February 21, 2019
At Gordon Vet, we frequently use diagnostic tools to help us reach a diagnosis for your furbabies. We are spoilt for choice with our in house lab for blood tests, endoscope, ultrasound, and of course x-ray machine. Take a look at the following radiographs. What would your diagnosis be?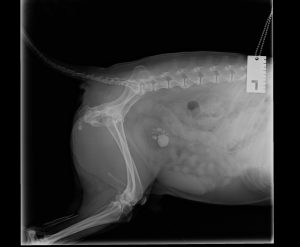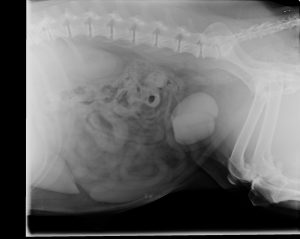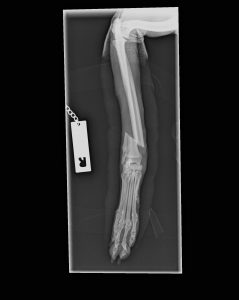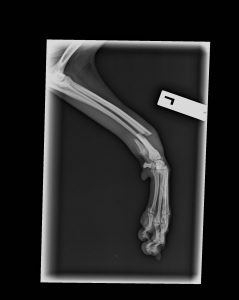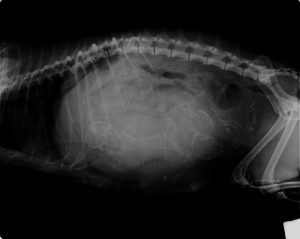 And the answers!
The first radiograph is from a dog with many small bladder stones. These stones were surgically removed and on analysis were identified as calcium oxalate. These mineral stones are difficult to prevent, however keeping urine dilute can help prevent recurrence.
The second is from a dog with two very large bladder stones. They were also surgically removed and were sent to a lab in the USA for analysis. These stones were comprised of magnesium ammonium phosphate hexahydrate, which form as a consequence of a chronic bladder infection.
The third and fourth radiographs are from the same dog, however did you notice that one is the left front leg and the other is the right front leg? As an 8 month old Italian Greyhound, this poor boy broke one leg, and then 6 weeks later he broke the other. He had each fracture repaired with a plate and hasn't looked back !
The final radiograph is of course a pregnant bitch. How many puppies can you see?
There were 3!