Call out for blood donors
By Scott Lackenby | Dated August 29, 2016
Would your dog or cat like to be a life saver?
Are they under 8 years of age? In good health?
Does your cat weigh at least 4kg or your dog weigh at least 25kg?
If so, then they may be suitable to join our blood donor list.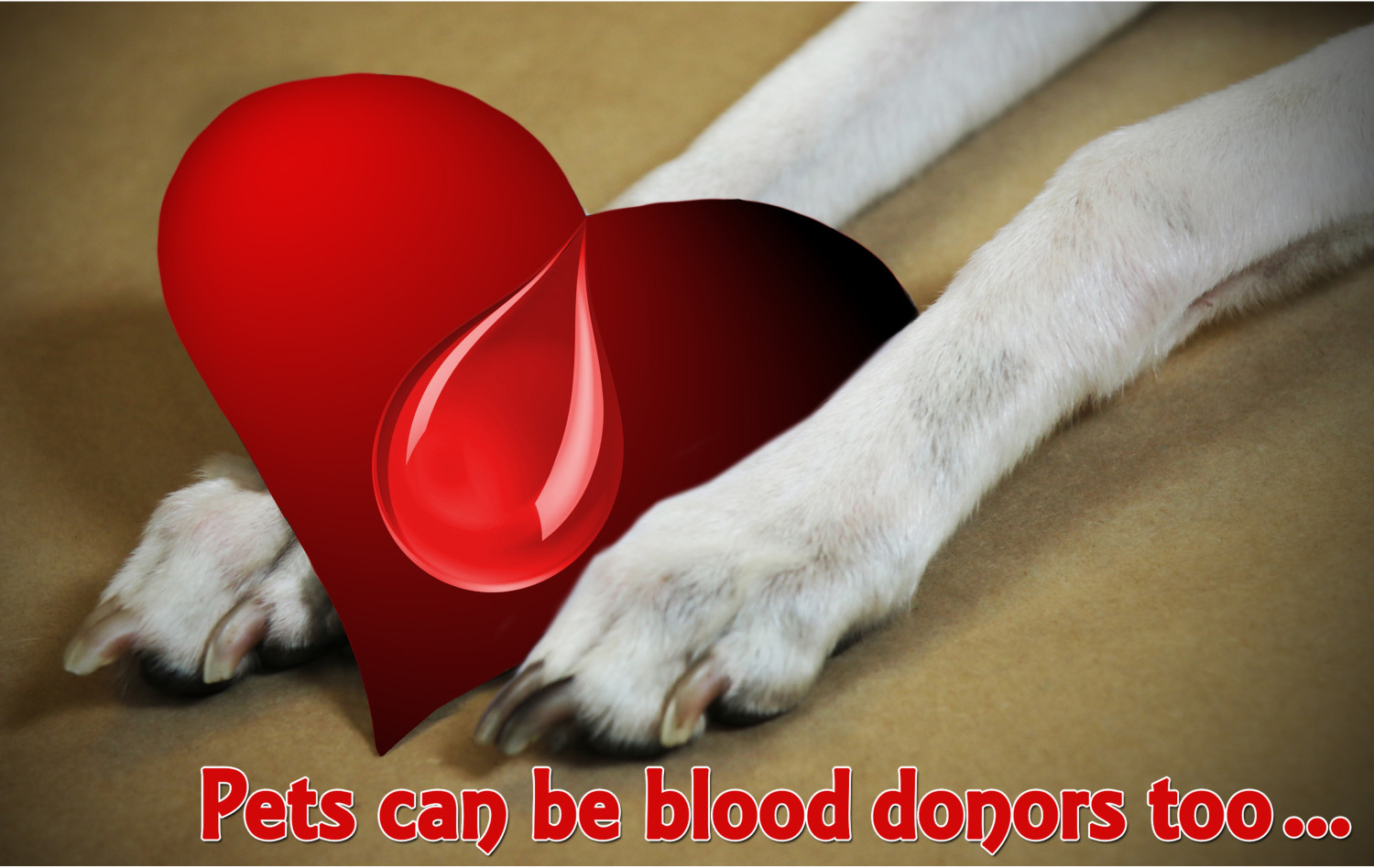 At Gordon Vet, we regularly need to give blood transfusions to dogs and cats in emergencies such as trauma, poisonings and immune system disorders. Cat blood is unable to be stored, and it is slow to obtain dog blood from the blood bank in Melbourne, so the ability to use blood donors is paramount. If your pet is on our list there is no obligation to donate, however it does mean that we may call you if we need a donation. If it doesn't suit you, we will just phone the next person on the list. Many thanks for considering this.
For more information or to place your pet on our list of donors, please phone Gordon Vet on 9498 3000