Want $30 Off Your Next Visit?
By admin | Dated June 24, 2013
We have been advertising in the North Shore Times! Mention the ad below and we will take $30 off your next visit.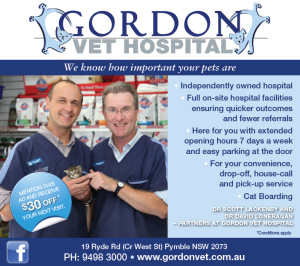 Conditions of the North Shore Times Voucher
1. Voucher is valid until 1/10/13
2. One voucher is redeemable per client
3. $30 off any services at GVH during the valid period. Once only.
4. For counter sales, $30 off if you spend $100 or more in one transaction.